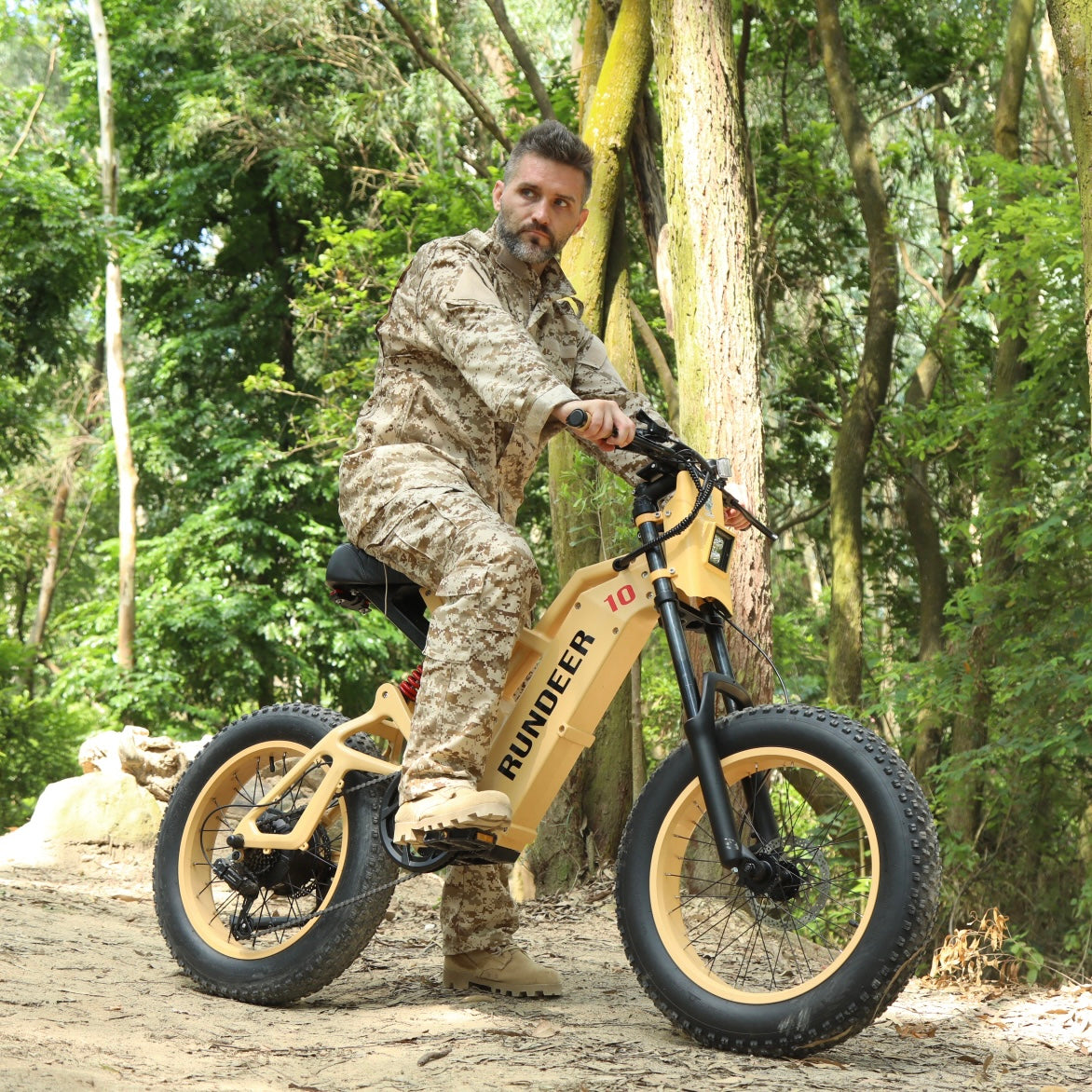 Innovation &Updated
At Rundeer, innovation is our driving force in every aspect of our bicycles. From advanced motor technology to intelligent displays, our dedication to pushing boundaries ensures an amazing riding experience.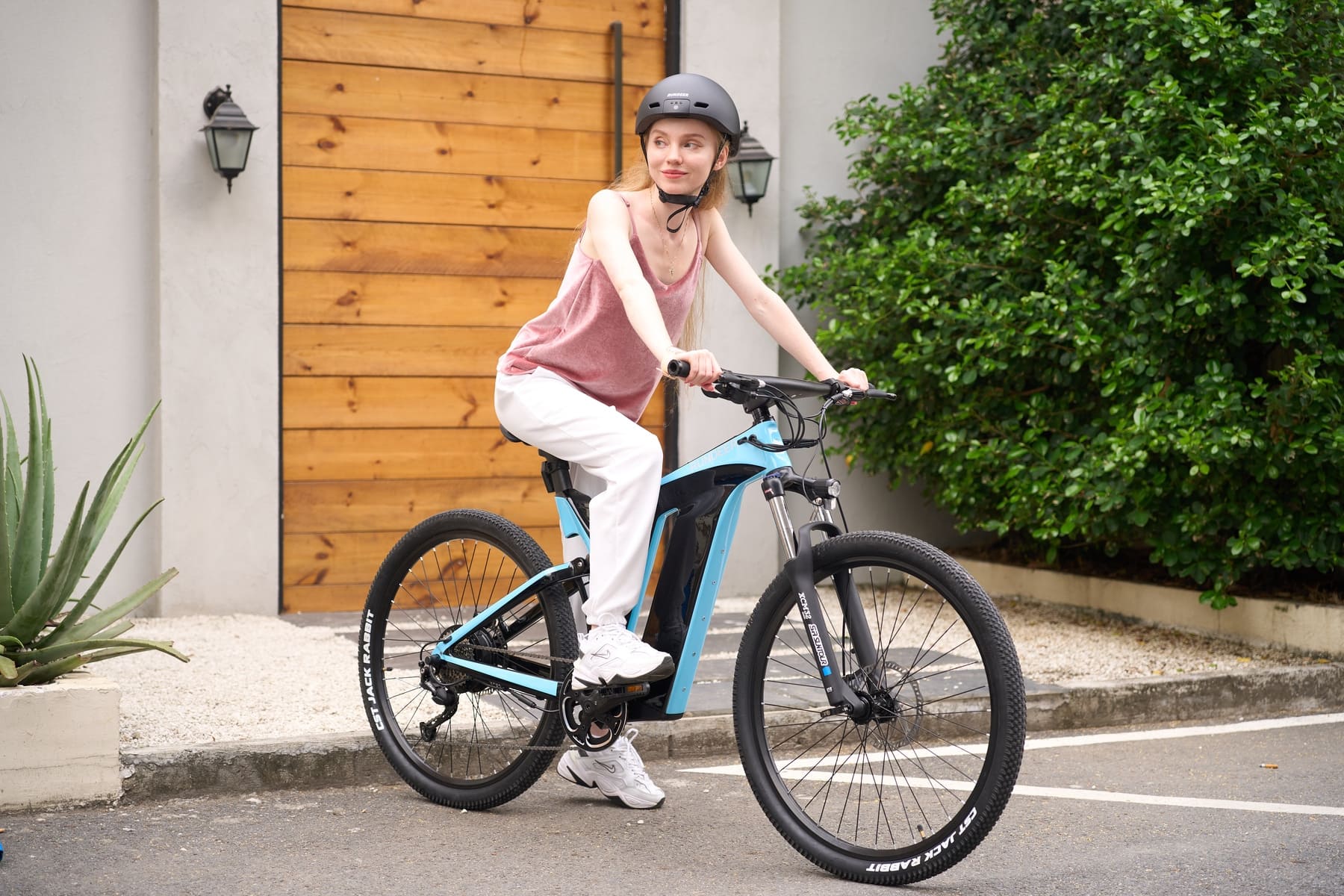 Design Meets Technology
Our dedication to bringing you the best shines through in every detail, ensuring each ride is a unique combination of style and innovation. With Rundeer, set on a journey where designs meet performance.
"Rundeer Clients From All Over The World"
Visit Our Blog
Explore Our Blog And Stay Updated On Everything About Premium E-Bikes
Reviews From Riders
Take A Look At What Our Happy and Enigmatic Riders From Around The World Say About Us.
Perfect
"I'm thrilled with my Rundeer e-bike! The Starry Sky UD's captivating design turns heads everywhere I go. Its smooth acceleration and responsive braking system give me complete control over any terrain. I've found my perfect riding partner for all my future journies! "
Sophia Jerome
Aesthetic
"As a daily commuter and weekend explorer, the Rundeer Attack 10 is my go-to companion. Its classic British retro motorcycle style is a head-turner, and the desert yellow hue is a unique touch. The performance matches aesthetics - a perfect blend of technology and design."
Alex Martin
Stylish
"Being a military history buff, the Starry Sky UD's military-inspired design resonates with me. The attention to detail in its exterior paint and overall aesthetics is exceptional. The ride itself is smooth, and the blend of style and technology truly sets Rundeer apart."
Eleanor George