RUNDEER DEALER APPLICATION
Apply to Become Rundeer Dealer or Distributor
Apply to Become Rundeer Dealer or Distributor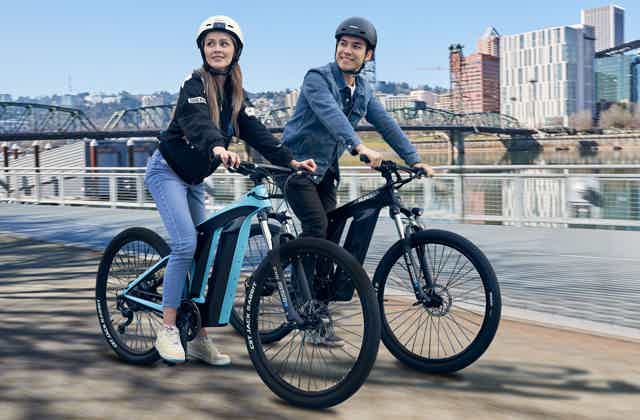 TAKE ADVANTAGE OF THE E-BIKE BOOM
•Demand in the eBike industry has never been higher and there's never been a better time to become a Rundeer electric bike dealer or distributor.
• Rundeer is the ideal partner for ebike retailers, as well as high performing e-commerce websites with high margins and profitable accessories.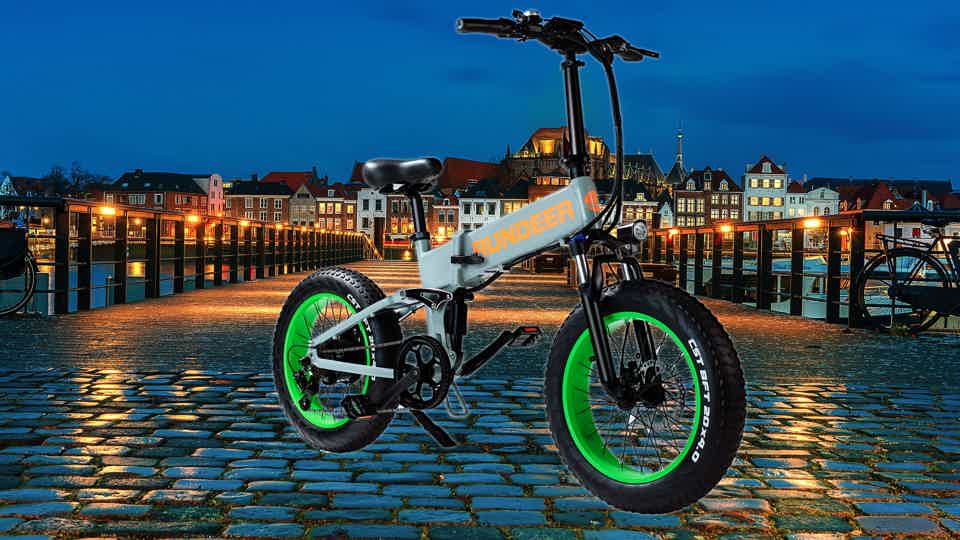 • We design and build the most capable all-terrain hunting, utility, and overlanding eBikes that won't let you down in the toughest environments loaded down with all your gear.
• Rundeer focuses on design, innovation, high-quality components, and offers fantastic customer service and warranty programs.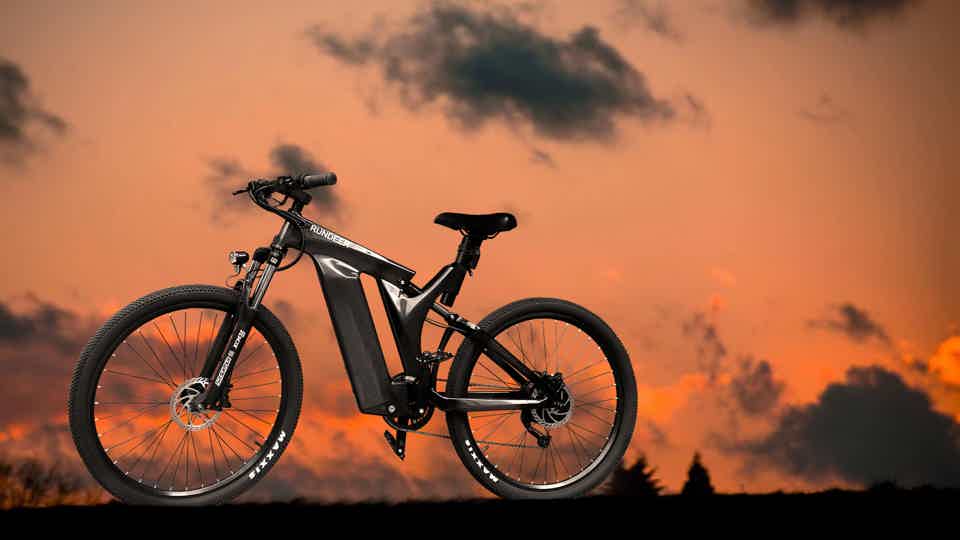 HOW WE SUPPORT OUR DEALERS & DISTRIBUTORS
•We offer incredibly strong margins and terms for our retailers!
•A powerful marketing support team that assists our dealers with displays, brochures, flyers, catalog design, video content, and promotional materials.
• Rundeer is routinely covered in some of the biggest press outlets out there, such as the Forbes, The Verge, Engadget, Motely Fool, Electrek, Outdoor Life, Bicycling Magazine, at more!
Thank you for your enthusiasm for Rundeer and your interest in becoming a dealer or distributor. Please note that we prefer at least 1 year of experience with an existing business structure. Please fill out your business details below and we will get back to you as soon as possible. Thank you!