Buy 2 Get Extra $200 Off
Secure your holiday savings today and embark on a journey towards a new and exciting lifestyle in 2024. Happy riding!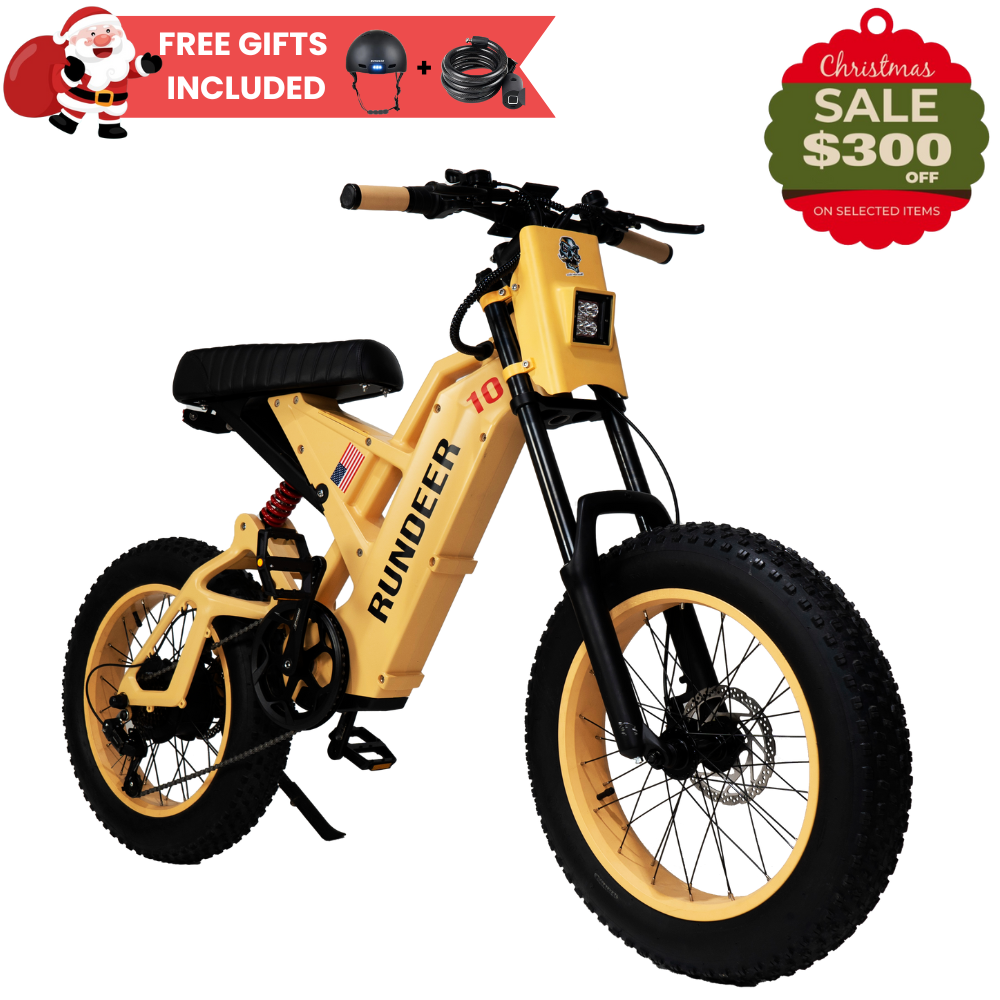 ATTACK 10
750W | 48V 20A | 26-32MPH | 40-68 MILE RANGE
Max Power and Speed, that's the Attack 10 by Rundeer, your ticket to off-road adventure like never before.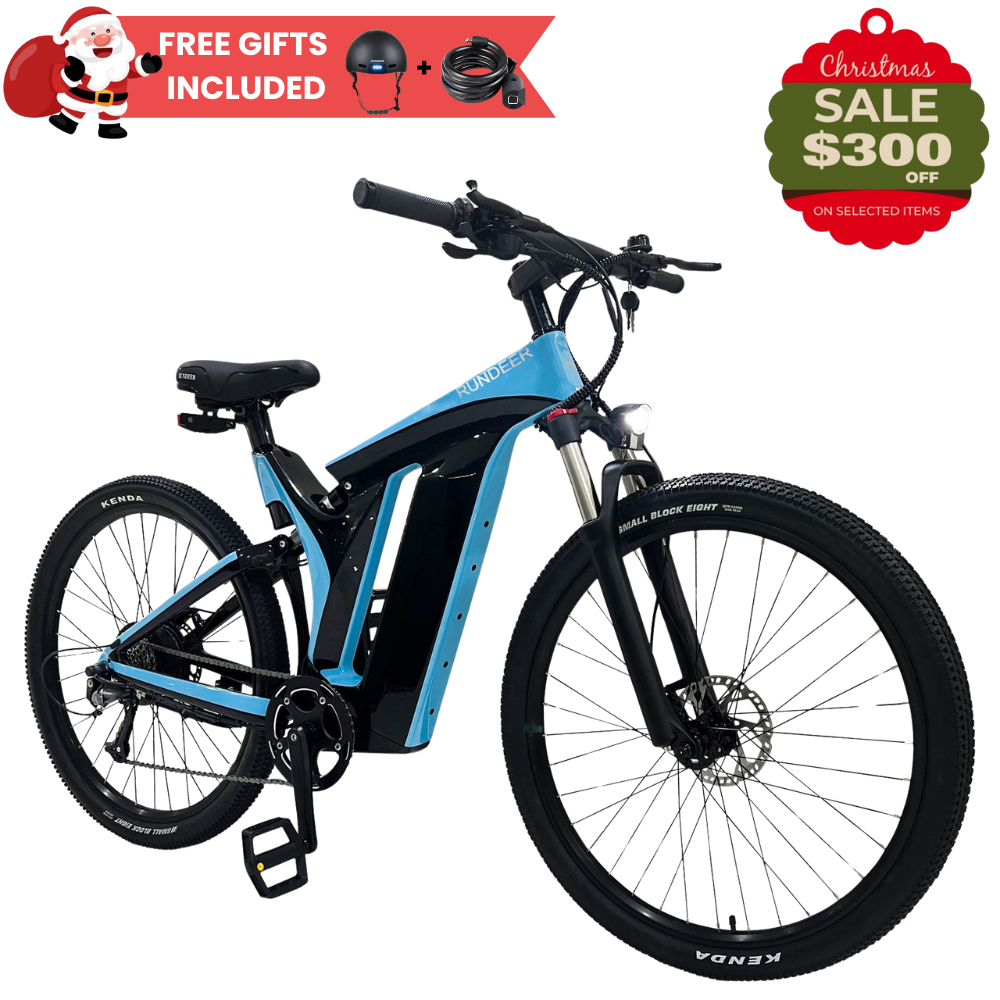 Starry Sky UD
350W | 48V 20A | 20-28 MPH | 35-60 MILE RANGE
A contemporary design combined with the integrated motor and battery give the Rundeer Starry Sky UD a striking yet stylish presence.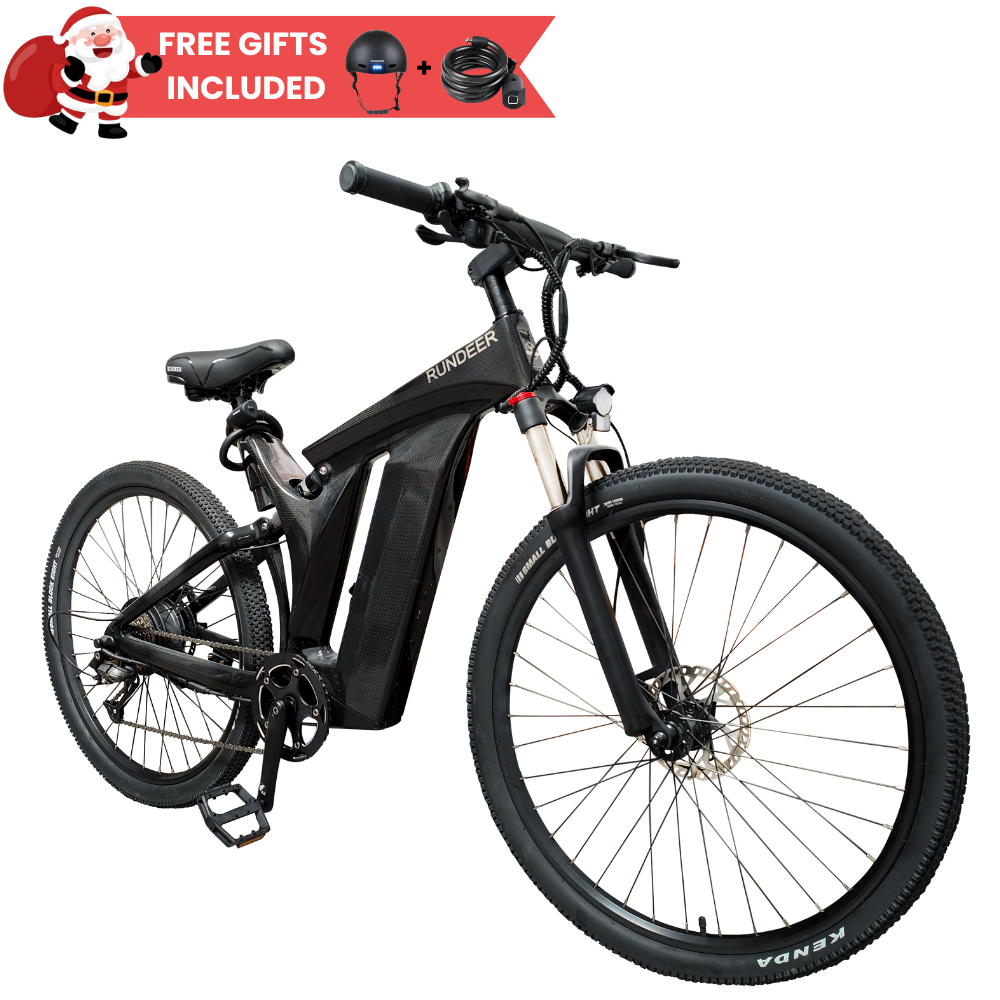 STARRY SKY 3K
350W | 48V 20A | 20-28 MPH | 35-60 MILE RANGE
The exquisitely-formed frame, elegant lines, and integrated battery offer a sleek look and capable handling.
Ride Now, Pay Later With Klarna
Get a Rundeer ebike today as low as $$132.21/mo! No hidden fees, 19.9% APR, and Rundeer Official offers an interest subsidy of $200. No risk, 30-day money back, 2- year warranty for all e-bikes.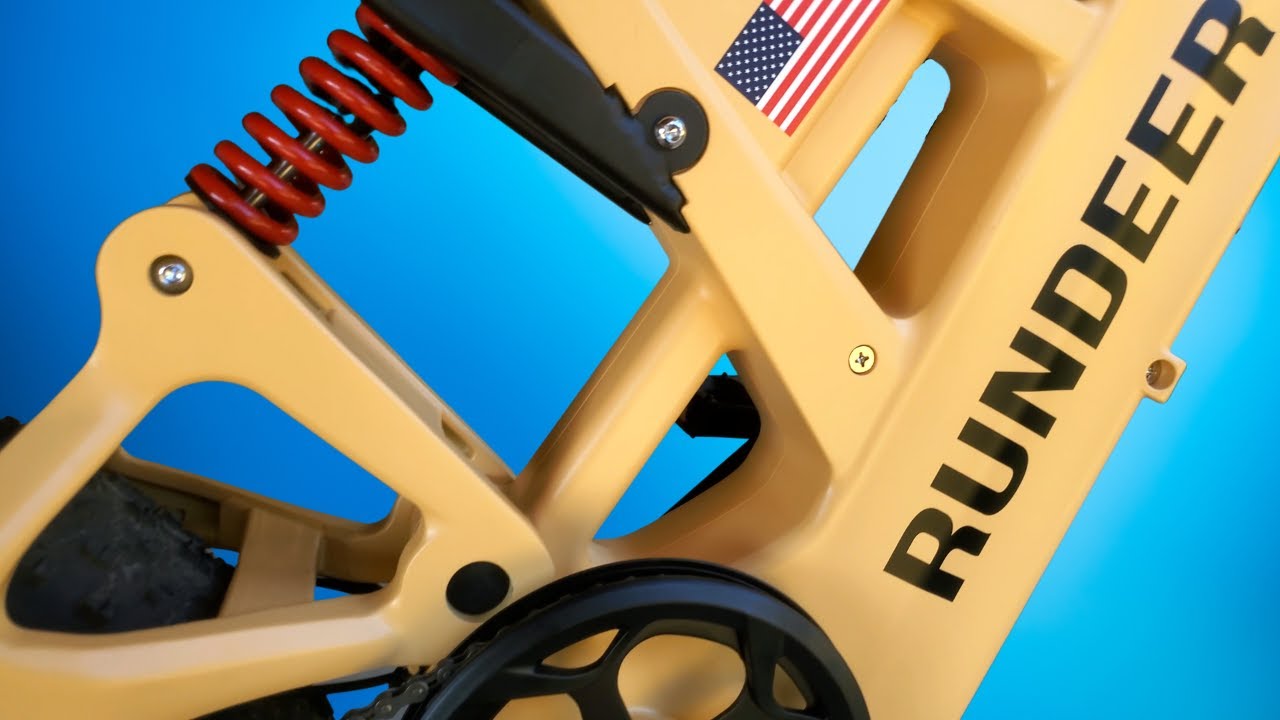 "So far, having this ebike it's powerful. Up hills, great cornering. Nice big headlight and the seat is great! I've taken it off road and jumps.."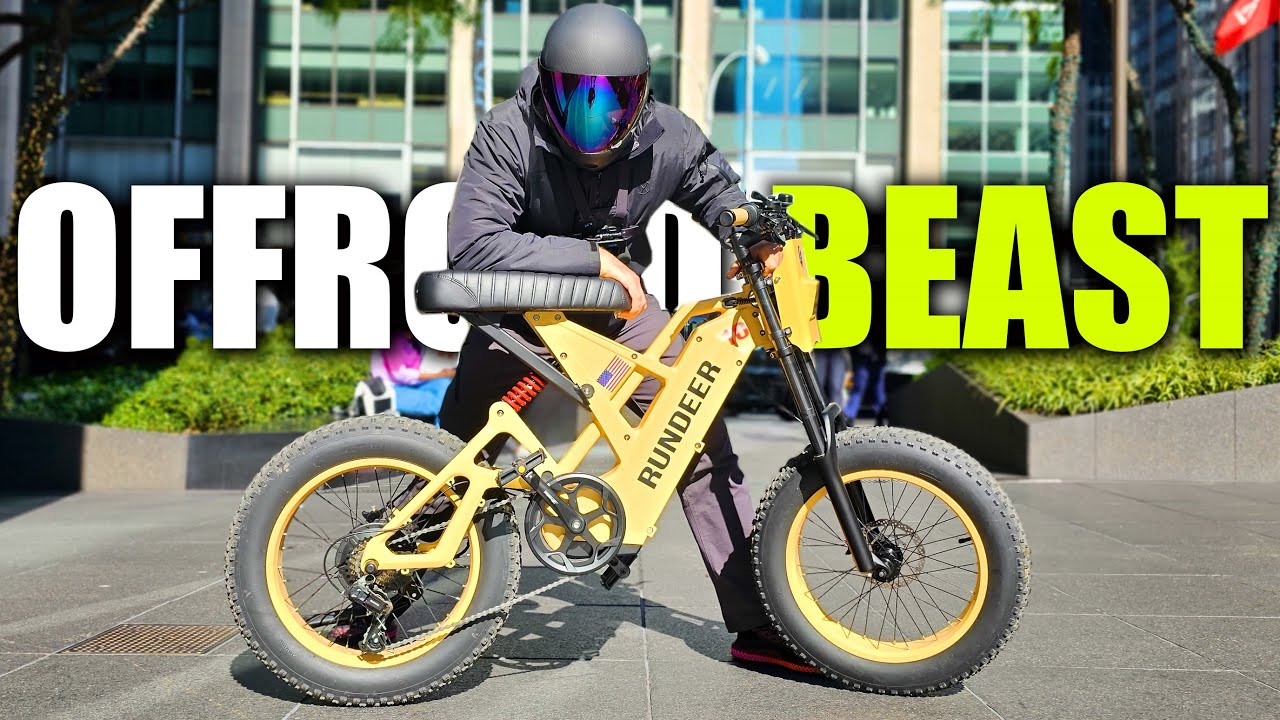 "This new e-bike is massive but so comfortable and so capable offroad. A blast to ride anywhere!"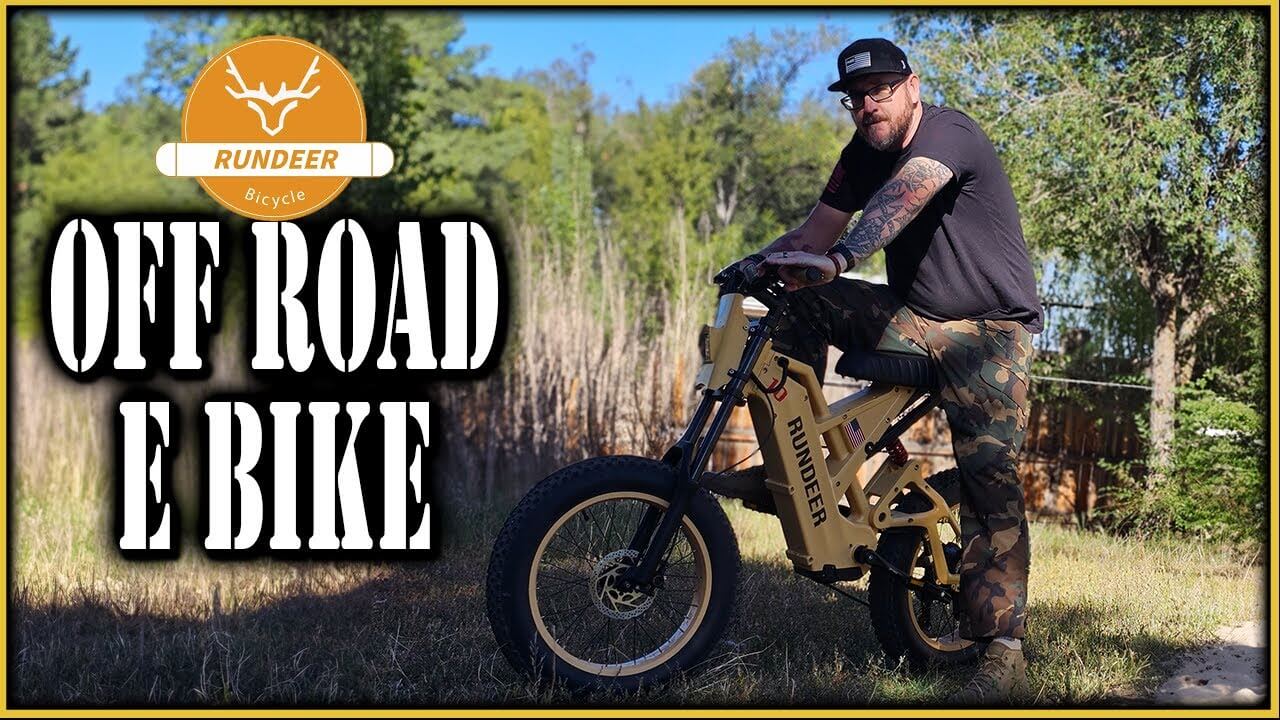 " I'm testing it out on different terrain to see how this e bike performs on and off road."
Go Adventure with Rundeer